If you have a non-live-in partner and you suddenly find yourself in a long distance relationship with him or her—despite the fact the you two may not even be that far apart—all because of the ongoing COVID-19 pandemic, you're not alone.
Love in the time of coronavirus is really a tricky thing, and even if the proverb would want us to believe that "absence makes the heart grow fonder," we know deep in our cores that it also makes us grow bleaker by the moment.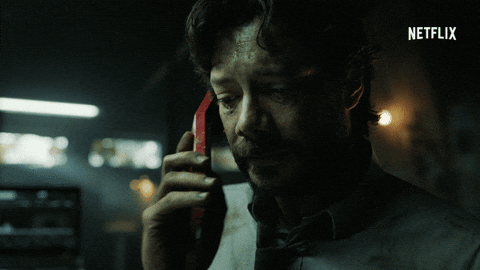 Fortunately, love also finds a way, and with the kind of technology we have today, there are numerous ways to get us connected with our partners. To help you out, we've rounded up some doable date ideas during this quarantine period which you can check out below:
Chill together with Netflix Party.
With the right Google Chrome extension, you can have a movie date with your boo! The Netflix Party extension on your desktop Chrome browser allows you two to watch a film or TV show on Netflix exactly at the same time. It also has a chat box so you can talk with each other while watching. Of course, you can also prop up your phone somewhere and use it to start a videocall while you're both using Netflix Party, so you can also see each other's reactions while binge-watching!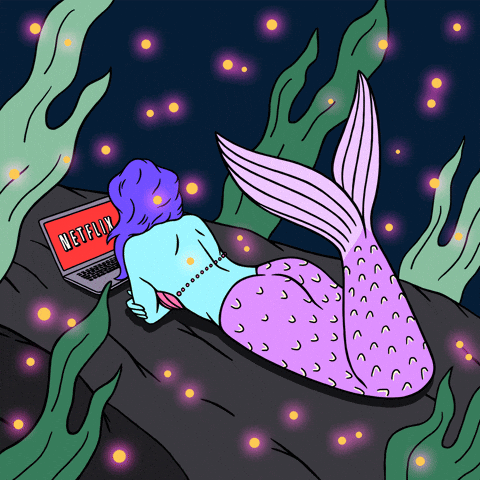 Play some games.
A game's virtual world can also be your next dating place, just like what other couples are doing with Animal Crossing: New Horizons. But y'all don't need a Nintendo Switch to have fun with your partner. There are many multiplayer games where the two of you could play with or against each other. From chill card and board games like Scrabble and UNO to fast-paced games like racing and MOBAs, you and your partner can easily while away the time as you count the days when you can finally be together!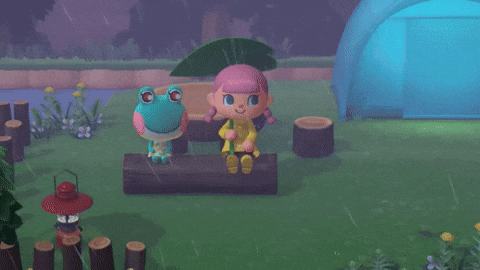 Hit the karaoke.
With the help of karaoke apps like Smule, you can also livestream your performance for your special one. Get cheesy with a Stephen Speaks or Taylor Swift song, go all out with your own rendition of Beyoncé's Love On Top, or just have a sweet duet with him or her via video chat. If that's not your thing however, you can also try exchanging playlists or maybe go to an online concert together which is aplenty under the present circumstances. Let music connect your souls during this community quarantine.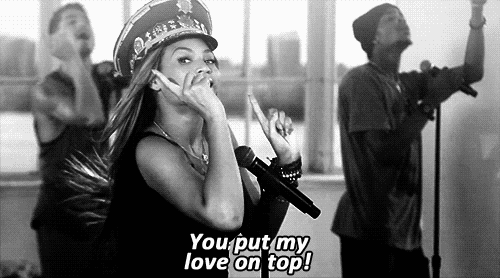 Learn something new together.
With the free time many of us suddenly have, it is the best time to learn a new skill; but what's even better is to learn it with your favorite person! It can be a new recipe, a musical instrument, a different language, or just anything under the sun that the both of you would be interested to learn. Just imagine, after the lockdown's lifted, you finally meet in person and continue your sweet talks… but in French.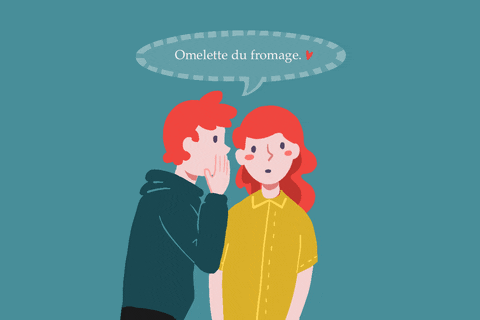 Have a deeper conversation.
When it comes to relationships, distance really is a bummer. But if you try to look for the silver lining of being physically apart from each other, you might just see that this can be an opportunity to better communicate with your partner. Set aside any distractions and just talk about the more serious stuff, like your plans in the future, some unresolved issues, or things about yourself that you always wanted to tell him or her but always missed the chance to do so. Now is really the best time to build a better communication with your significant other and go beyond the usual ILYs and IMYs, it would surely help strengthen your relationship in the long run.
Looking for more content that can help you get through this self-isolation period? You can also check out our list on 8 Ways to Boost Your Mood While in Home Quarantine.