Household appliances are what make any house a home. Do you agree?
Let's be real, appliances make life easier. They're called home essentials for a reason. Whether these appliances are big or small, they're what makes our day-to-day activities much more convenient. If you've been eyeing that new product, this is your sign to finally add to your cart and hit the check out button. Below, we list down must-have small appliances that will make your life easier and complete your home:
Coffee Maker
A countertop essential, this coffee maker will surely make your day brighter. This collection has a coffee machine, four packs of Nespresso-compatible coffee capsules, and a milk frother!
Buy here.
Ice Maker
Have ice anytime you want with this addition to your countertop. Just fill it up with water and get 15kg of ice overnight! It can make 9 ice cubes in 6 minutes, perfect for when you're in a rush.
Buy here.
Air Fyer Oven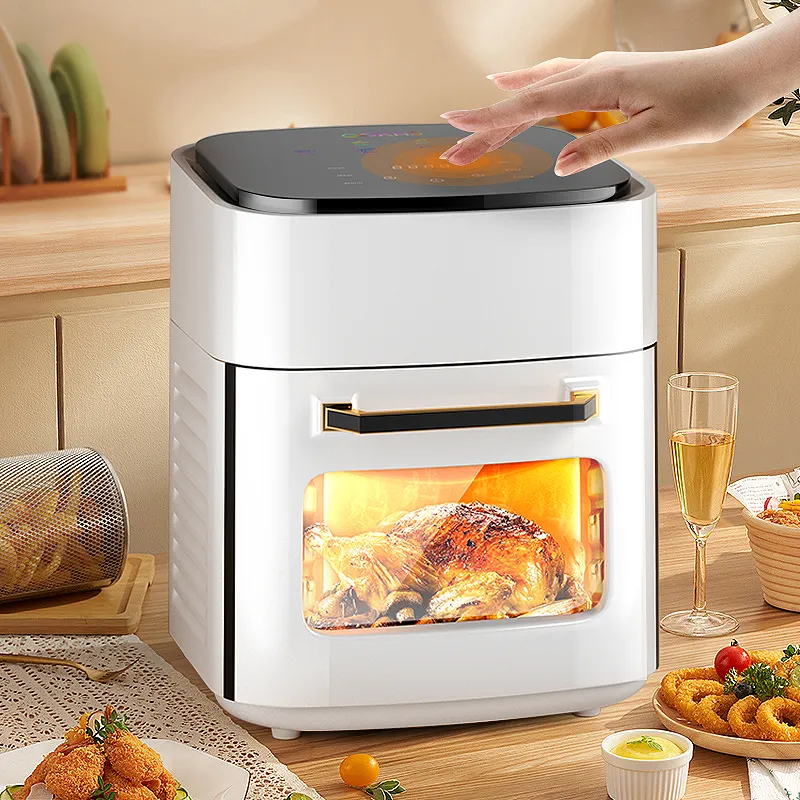 If you love anything fried but would want a healthier alternative, it's time you invest in an air fryer oven. You can have restaurant-quality french fries, hash browns, chicken fingers, and so much more on your dinner table in just a few minutes!
Buy here.
Induction Cooker
Avoid always ordering in and cook your meals instead. This sleek induction cooker will fit right into your countertop! It features 100+ cooking modes and has stable heating compared to other induction stoves.
Buy here.
Vacuum Cleaner
An underrated appliance, this ultra-quiet vacuum cleaner will keep your house dust-free. It's a 2-in-1 vertical and handheld vacuum that will clean every part of your home.
Buy here.
Blender
Whether you're a fan of healthy smoothies or indulgent milkshakes, a blender is must-have in any kitchen countertop!
Buy here.
Rice Cooker
This one's definitely not your ordinary rice cooker. This sleek rice cooker has an intelligent appointment function and 24 hours standby feature. And get this, rice isn't the only thing you'll be using this for — you can also prepare other dishes in the cooker using the interesting recipes in the application
Buy here.
Electric Griller
Have a samgyupsal party at home any time you want! This indoor non-stick electric griller promises a smokeless barbecue experience every time.
Buy here.
Water Dispenser
This table-top Water Dispenser has a room temperature, hot, and cold feature. It has a deluxe design with a stainless steel heating tank that will last you throughout the years!
Buy here.
Slow Cooker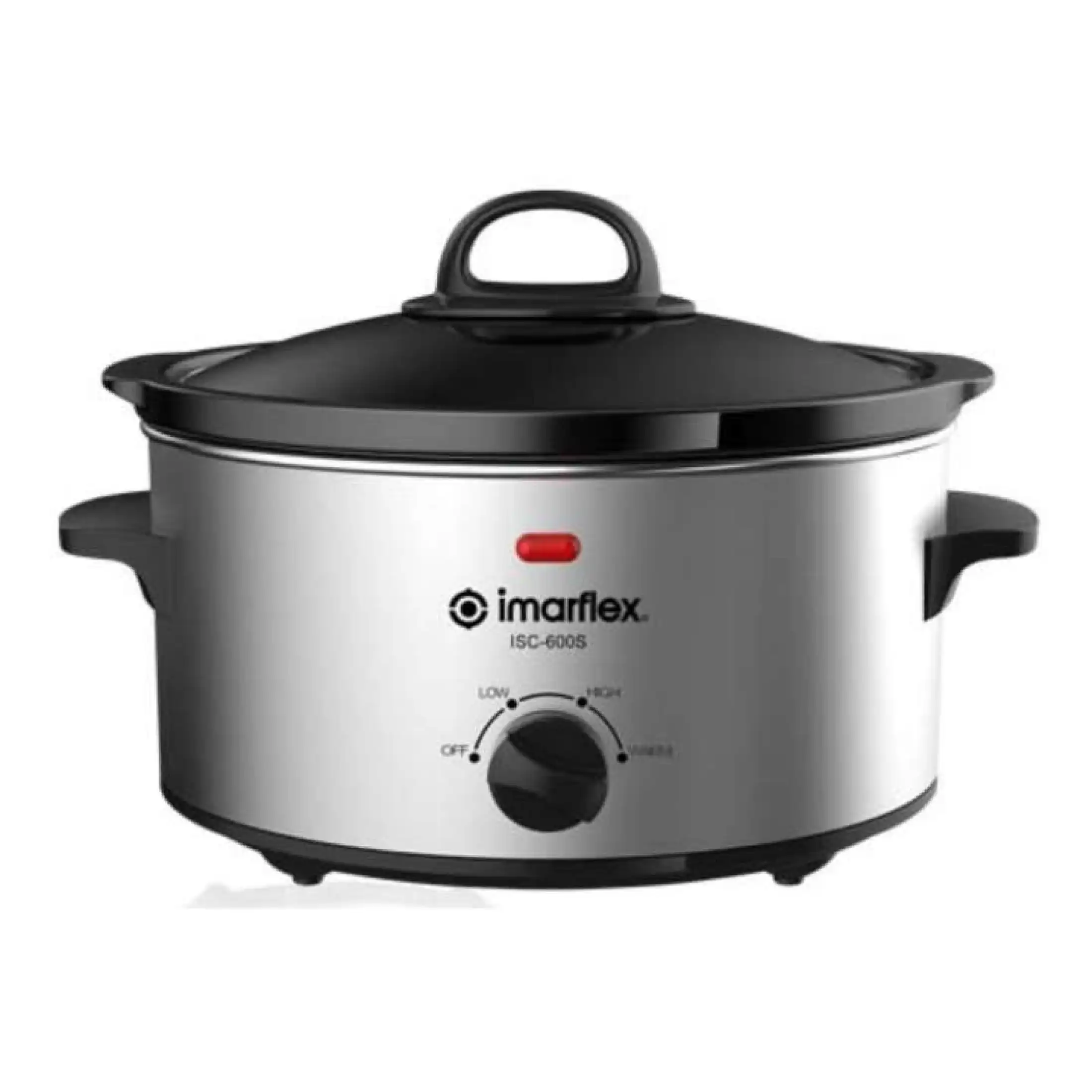 If you've been finding yourself extra busy on some days, this slow cooker will help you prepare a meal without constantly checking on it. You can even turn it on before you leave the house and have it ready for you by the time you get home, guaranteeing you that you and the whole family will have a delicious home-cooked meal every time!
Buy here.
Stay in the loop and connect with us on Facebook, Instagram, and Twitter.
[NOTE: Prices are subject to change without prior notice]
Our shopping guides and recommendations are independently selected and curated by the editorial team. We may earn a small commission from the product links if you decide to shop from them, at no cost to you. ClickTheCity does not accept money for editorial features.