The breeze is getting warmer by the day which means summer is almost here. And if you've been wanting to redecorate your space into something bright and airy, take this as a sign. You're probably looking for new pieces to transform your home — how about some rattan? It's no longer just for the beach or your outdoor area, rattan has actually become a popular material for home accents.
The natural wood finish reminds us of the art of slow and conscious living, and we're totally here for it! Now is the time to add texture to your space with these functional pieces that will surely go well in your safe haven. Are you ready to add to cart? Here are rattan pieces we've sourced that you can easily incorporate into your home, and they're pretty budget-friendly too!
ALSO READ:
8 White Home Items That Will Make Your Space Instantly Brighter
Three-tiered Storage Rack
Get it here.
Rattan Mirror
Get it here.

Rattan Basket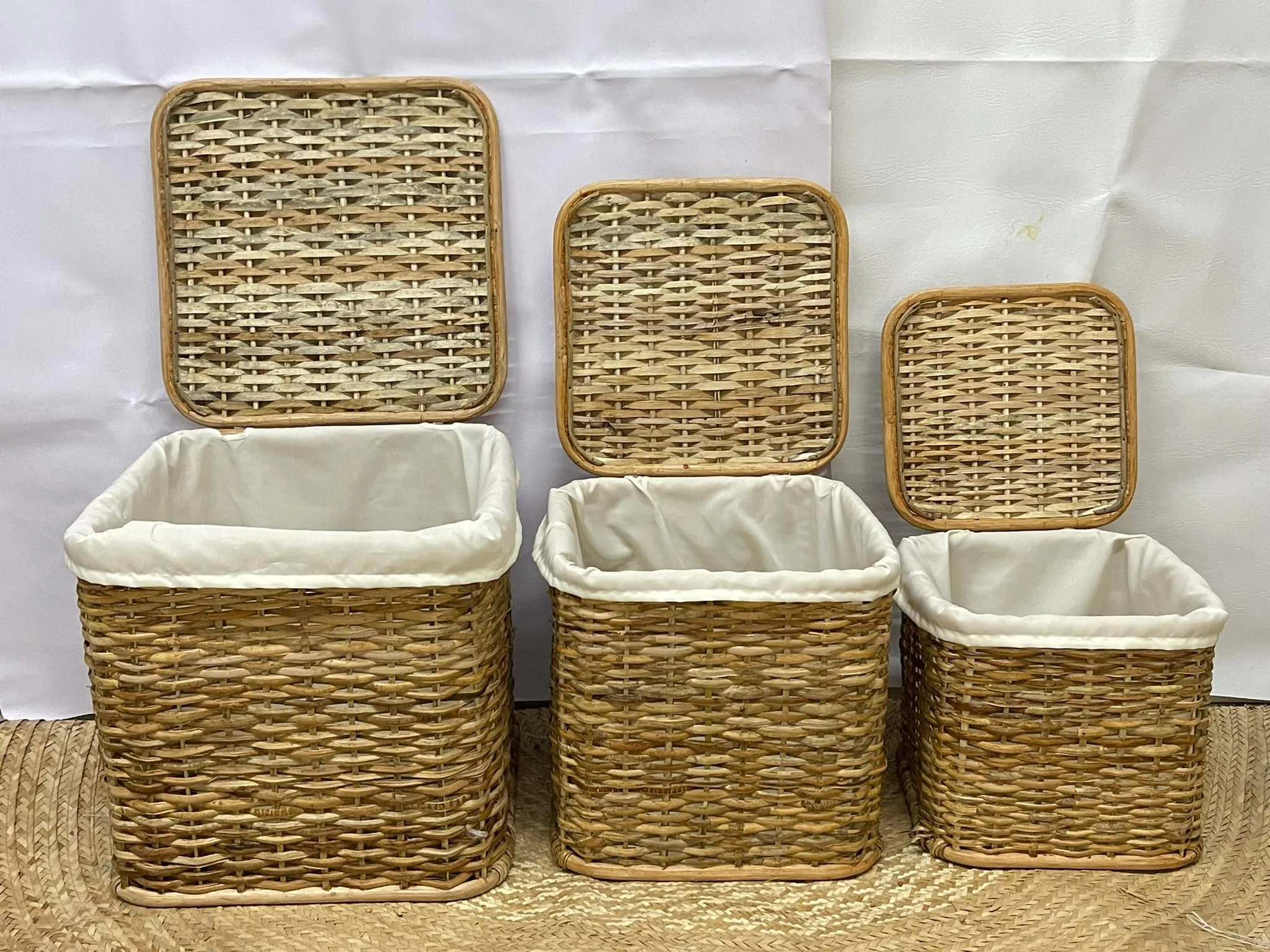 Get it here.
Bedside Table
Get it here.
Nordic Style Rattan Kid Room Decoration
Get it here.
Rattan Cantilever Chair
Get it here.
Utensils Holder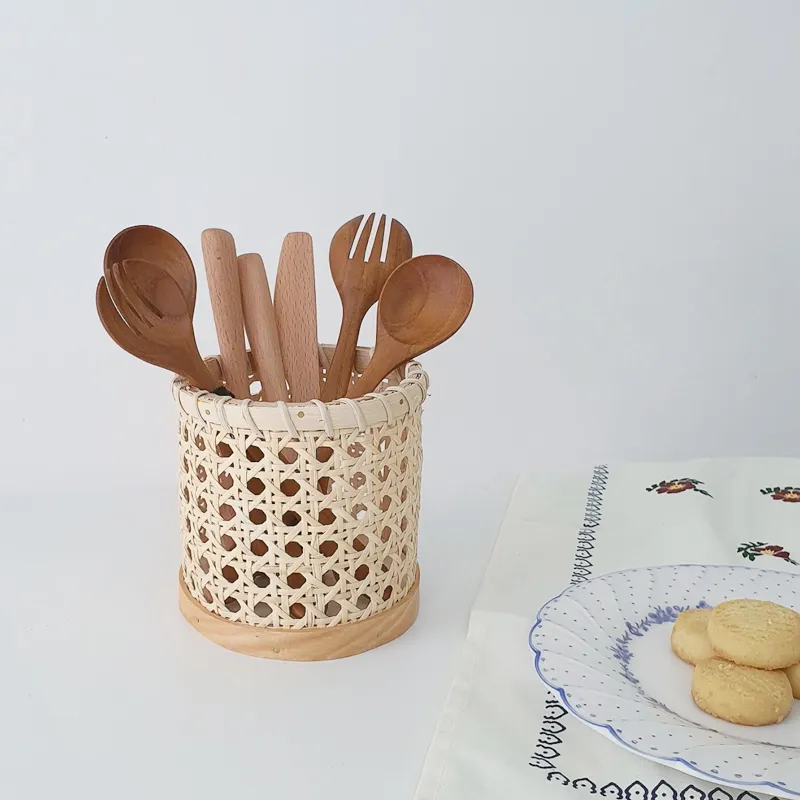 Get it here.
Nordic Rattan Tray
Get it here.
Stay in the loop and connect with us on Facebook, Instagram, and Twitter.
[NOTE: Prices are subject to change without prior notice]
Our shopping guides and recommendations are independently selected and curated by the editorial team. We may earn a small commission from the product links if you decide to shop from them, at no cost to you. ClickTheCity does not accept money for editorial features.