Throughout the years, we've always shared our picks when it comes to what to watch, eat, see, and do. Now, it's all about you. It's your time to share with us your favorite among them all by answering our weekly poll! In this week's Click's Picks, it's all about that one thing wanderlusters missed in 2020: travel.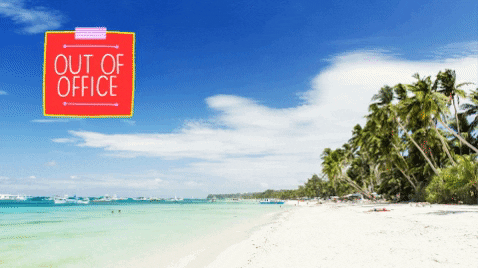 The pandemic has kept us mostly at home dreaming of our next cafefree vacation. Who else is yearning for the experience of booking a flight or roadtrip to return to a favorite destination, or explore a new one?
ALSO READ:
GUIDE: 8 Philippine Destinations Now Open for Travel in 2021
As we begin 2021, the Department of Tourism has been working hard on reviving the local tourism industry, slowly bringing back jobs across the country to tourism workers. Domestic travel is going to be the trend for the year, and with proper health guidelines and protocols, traveling around the Philippines is possible for balikbayans and locals alike.
As we daydream of our future travels, we round up our favorite local getaways and want to know what your top pick is from our list!
Don't see your favorite Philippine destinations in Click's Picks? Connect with us and follow us on Facebook and Instagram to share your top picks!
ALSO READ:
5 Things to Know Before Traveling to Boracay This 2021
8 Safe Destinations in the Philippines For Solo Travel
8 Beaches Near Manila for an Affordable Summer Day Trip