Almost a century in the business, The Walt Disney Company has been touching our lives through their films. From their first ever movie 'Snow White and the Seven Dwarfs' to their amusement parks — every child (at heart)'s dream destination — they have been bringing magical ideas to reality; transporting us to their enchanting world. For a night, last May 6, Globe Telecom has brought the magic of Disney to Manila.
The moment we stepped into the venue, flashbacks of our childhood engulfed us. From the booths to the food, we knew we were home and that's how the magic of Disney makes us feel — it feels like home not only to kids but to grown ups as well.
Other than the grand entrance Mickey and Minnie made at the event. Globe Telecom made sure that everyone — and we mean, everyone — felt the Disney magic without having to actually go to Disneyland. You didn't have to be a 10-year-old to enjoy because even 30-year-olds were as giddy as them.
OUR REACTION:
Image: Giphy
Lea Salonga who is famous for Aladdin's 'A Whole New World' and Mulan's 'Reflection' sang the songs. She also sang Hercules' 'Go The Distance' and Frozen's 'Let It Go'. A real Disney princess singing at a Disney event, of course everyone was fangirling all throughout her set.
OUR REACTION: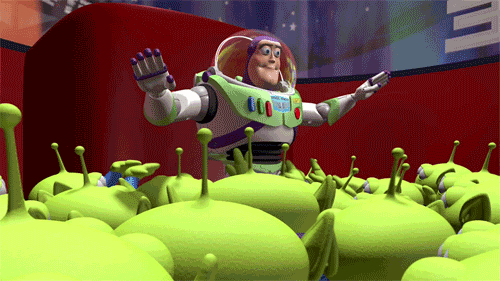 Image: Giphy
The backdrop of the stage had a castle which was similar with that of the famous Walt Disney movie intro we see all the time. Truly, a magical sight.
OUR REACTION:
Image: Giphy
We knew those were just a glimpse of what seem to be the best night of our lives. There were different booths that were set up just for the Disney fanatics at the event. The set up made it more special for kids and adults to enjoy while waiting for the announcement.
The famous Toy Story room was featured at the Pixar booth. We were a little dewy-eyed because of Toy Story 3 (judging you if you didn't bawl your eyes out).
OUR REACTION: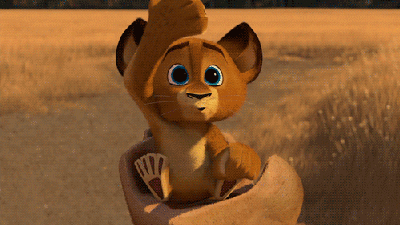 Image: Giphy
A Maker Studios booth was also present. If you have no idea yet, Makers Studio is an American multi-channel network that is famous for producing videos for channels on the popular site, YouTube.
OUR REACTION: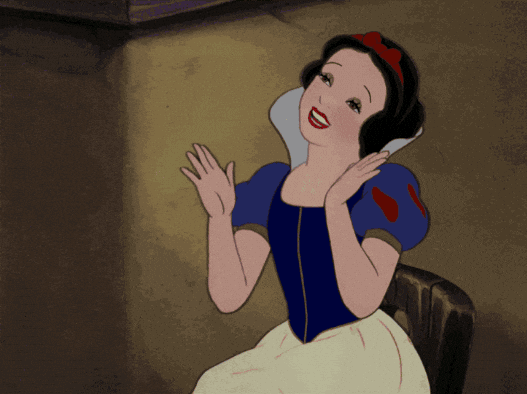 Image: Giphy
Iron Man, Thor and Captain America were the stars of the Marvel booth that made Avengers fans flock the area. Its backdrop was even more interesting since it was covered by comic strips.
Star Wars fans were given the chance to enjoy the event as well. Stormtroopers and R2-D2 were there to witness a history in the making. Of course we tried to play it cool but failed, obviously.
OUR REACTION: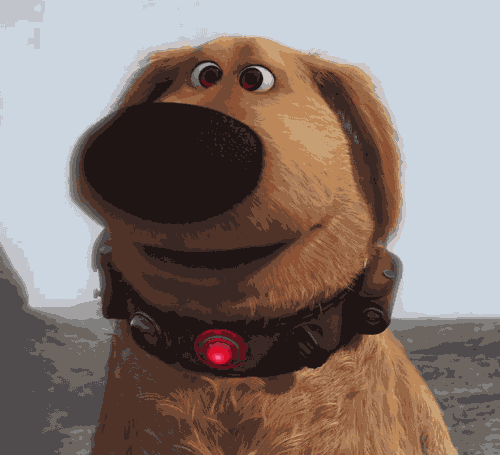 Image: Giphy
As what Globe promised, the night was definitely magical and full of delight. Everyone in the room couldn't stop smiling the whole time. The adults became kids again even for a short while. So to Globe, this one's for you:
Image: Giphy