After over 20 years, Ash Ketchum has finally become the very best… like no one ever was!
After spanning over a thousand episodes, the non-aging trainer from Pallet Town has finally reached his goal to become a Pokemon Master in the very first Alola League Championship. This happened in the latest episode of Pokemon Sun & Moon, the sixth series in the franchise.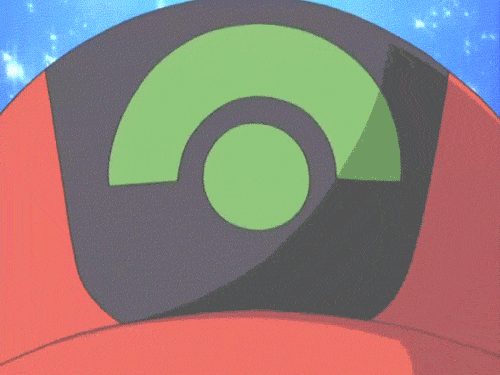 Debuted in 1997, the anime based on the popular Pokemon GameBoy games from Nintendo started off with the 10-year-old Ash setting out on a mission to be the Pokemon Master of the Kanto region, but he would soon end up in the 16th place. He would take on the other regional Leagues ranking 8th at the Johto and Sinnoh Leagues, 4th at the Hoenn League, 8th in Unova League, a runner-up at the Kalos League, before finally becoming the first champion of the Alola League.
Fans who have followed the decades-long journey of Ash, Pikachu, and his Pokemons voiced out their pride for the newest Pokemon Master in Twitter.
Turns out after 22 years of trying and failing, Ash Ketchum finally actually achieved his life-long dream of becoming the champion of a Pokémon League, so maybe there is hope for the rest of us. pic.twitter.com/uO8gjnD4vO

— Alanah Pearce (@Charalanahzard) September 15, 2019
Now that Ash has finally won the League, fans are contemplating what's next for the anime series, with an earlier report that the show will expand with a series featuring all the starter Pokemons from the different regions.
Whatever the future may hold for the franchise, one thing is clear: Ash Ketchum's triumph calls for a celebration from fans all around the world!
—
Homestream image from the Pokemon Twitter account.