Enjoy Twice The Power With Viva Cable TV
posted on

Mon, 13 Apr 2009 12:00 AM
Viva Cable TV
, a division of Viva Communications Inc., gives you the power to enjoy life through its two electrifying cable channels – PINOY BOX OFFICE (PBO) and VIVA CINEMA. Now, you can choose from a wide array of blockbuster movies, engaging shows and other quality programs to satisfy your cable viewing appetite, making life more exciting all day, all night.
PINOY BOX OFFICE (PBO) is the 24/7 Filipino movie channel and the first cable offering of VIVA Communications. This year, PBO flexes its programming muscle with bigger shows and bigger surprises as it gives you more top-grossing movies starring the country's hottest stars, more groundbreaking digital films, more spectacular concerts, and more internationally acclaimed films dubbed in Tagalog.
The channel will also launch
Digitales 3
, an annual digital film competition open to all amateur and professional digital filmmakers to encourage them to hone their skills in filmmaking while providing an opportunity for their work to be shown on television.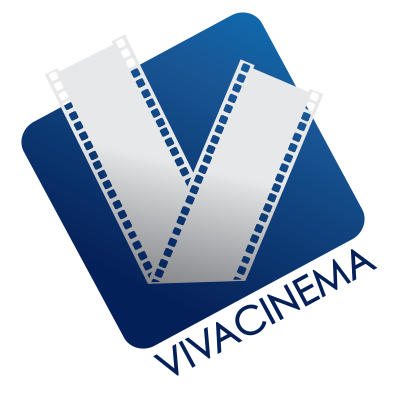 To address the general public's need for more localized entertainment, Viva Cable TV recently introduced VIVA CINEMA, another 24/7 general entertainment channel that features daily talk shows, showbiz news, lifestyle shows, local and international blockbuster movies, SRO music specials and more engaging programs.
Both PBO and Viva Cinema are now available on Cignal Digital TV. With Cignal, you can catch your favorite channels in clearer pictures and crisper sound through cutting-edge digital technology.
PBO can also be seen on Destiny Cable on Channel 37, Cable Link on Channel 38 and all major cable systems nationwide, while Viva Cinema will be available on major cable systems in the country beginning the second quarter of this year.
With PBO and Viva Cinema, the power of choice is in your hands!