SM Science Discovery Center
posted on

Wed, 27 Feb 2008 12:00 AM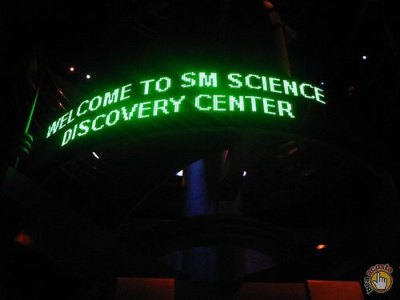 Stepping inside
SM Mall of Asia
's newest attraction made me wish I was a seven year old again. But upon seeing myself in the company of parents, grandparents, and teens roaming about the place, I knew I need not wish for it longer.
SM Science Discovery Center
crosses age boundaries because it affirms that learning new things about the world around us never gets old. And learning new things
can
be fun.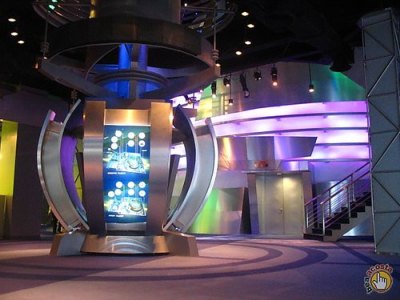 Tomorrow's Technology, Today
Located at the Entertainment Building of the gargantuan SM Mall of Asia, SM Science Discovery Center boasts of being the very first interactive science center in the country. It brings innovation and education to kids and adults alike in one highly interactive and fun set-up.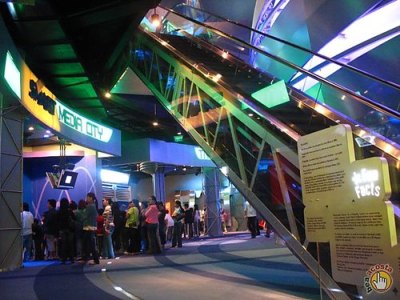 Educational Playground
I'm sure kids
love
to learn - it's all in the matter of the way learning is offered to them. I was a kid once (and still am at heart!), and going on field trips were always highlights in my elementary school life. I smiled as I found myself in the little kids laughing and running about the Science Discovery Center, wanting to see and touch and try out the different gizmos in the interactive galleries of its two floors.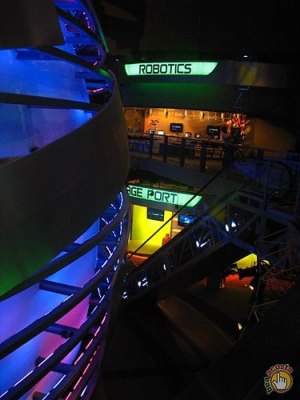 Combining facts with fun makes for a good learning time, and weaving through the center for a good couple of hours made me observe how each station was a good mix of both - visitors get to interact with each gallery, and while they get to experiment and play, there are tour guides who inform and educate them on what they are presented with.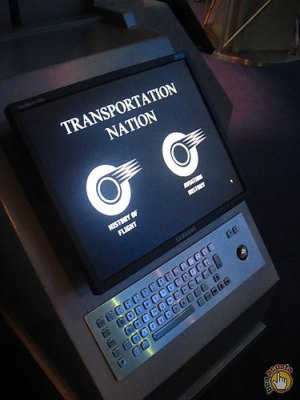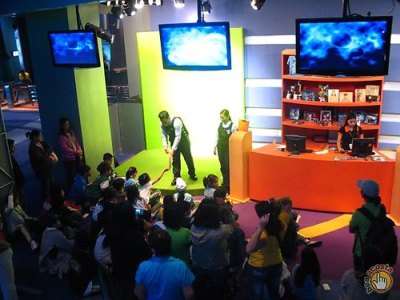 The two floors of the center house a lot of interactive galleries for you to visit and explore, like the Life Clock, SMART Media City (they have this fun soccer game where you're the actual goalie fending off attacks), ImagePort (which uses green screen technology to take you - well, you, in pictures - to outer space, among other places), Transportation Nation, Spaceship Earth, Virtual Reef (which has an interactive fish talking to you), Robot Inc., and many more.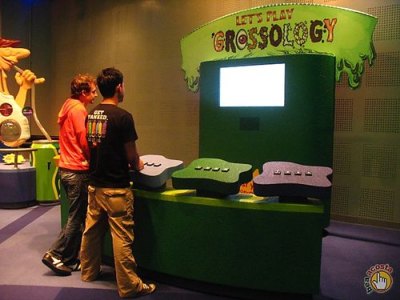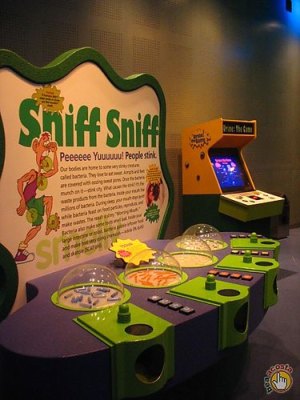 Among the many stations that I checked out, I found myself spending more time over at the Grossology, where you can find all things... gross. Well, the study of grossness, to be exact - burps, stinks, smelly stuff - all things yuck, and why they are so.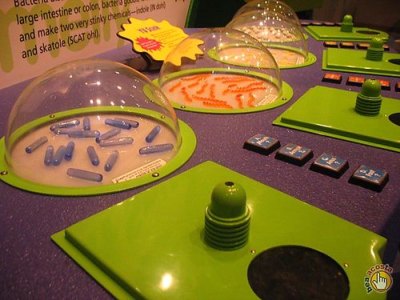 A fun and stinky game is the YU Stink, where I got to play a matching game, pairing parts of the human body to its correct smell.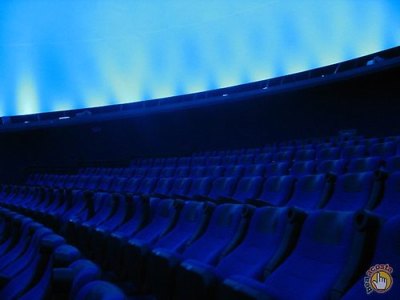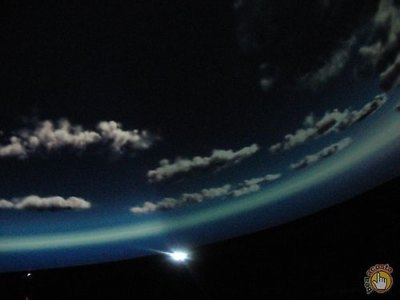 The Digistar Planetarium is also a wonderful experience - a full dome theatre with surround sound, which screened an educational film entitled 'The Search for Life: Are We Alone?' narrated by Harrison Ford, at my time of visit. Just to sit back and actually look up and around the ceiling - the screen - was a unique visual experience.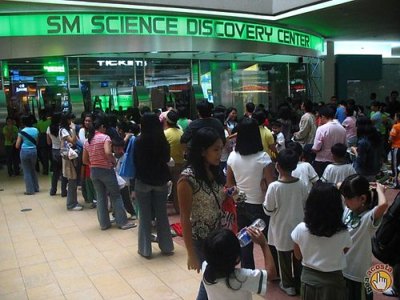 It's not really a surprise that every day the SM Science Discovery Center gets a good number of schools having their field trips there - learning is made fun, and it interests kids and adults alike. The center is open from Monday to Sunday, 10:00 am until 10:00 pm, and the P330 admission fee gives you unlimited gallery access, and one Planetarium show. So for the kids out there, while your mom does her weekend shopping, you can tell her to drop you and your siblings off at the center for a fun and educational time. But better yet, bring along the entire family, because learning new things at this place is far from being boring!

I'm looking for SM Science Discovery Center.