An Inspiring Journey Of Dreams And Possibilities
posted on

Mon, 6 Oct 2008 12:00 AM
Film-makers embark on their craft for a reason --- whether it's about making a statement, winning an award or simply expressing themselves.
I met two people whose goal is simply this:
change
.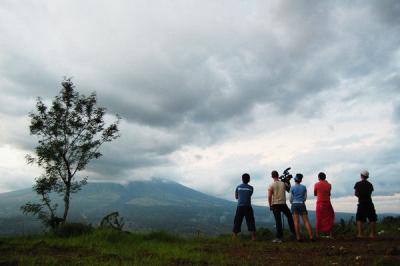 In their search for enlightenment, Director and Executive Producer, JP Tanchanco and Associate Producer, Ayee Domingo, created a multimedia, 3-part docu-drama called "
Isang Lahi: Pearls From the Orient
" . It is a movie that seeks to make a difference in this country and elevate the consciousness of the average Filipino to open their minds to amazing possibilities.
When one studies the principles of prosperity and how it relates to all aspects of ourselves --- from faith, health, relationships, wealth and purpose --- it will show that how we live, feel and think greatly affect the result of our lives. The question two people sought answers for was:
"Is there one absolute path to happiness?"


Inspired by the beliefs reflected in the internationally-acclaimed book and documentary, "The Secret", the pair wanted to know how real such teachings are in the lives of their fellowmen right here on Philippine soil.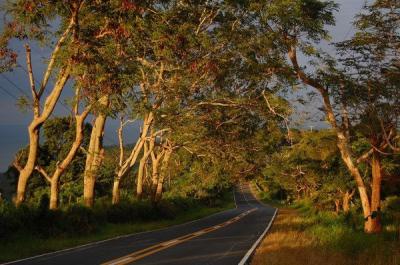 The first part of the film shows the 6-month dedication of the crew as they went across the country's archipelago in their desire to understand the lives behind the happier people in this country. To answer their question, they embarked on an adventure to the north which allowed them to meet traditional weavers .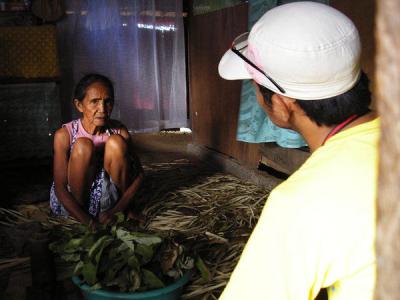 They crossed rickety bridges to ask people how they rose from sparse means in poverty-stricken areas of Albay.
They sailed to the south and met with the Marines Commander in Basilan.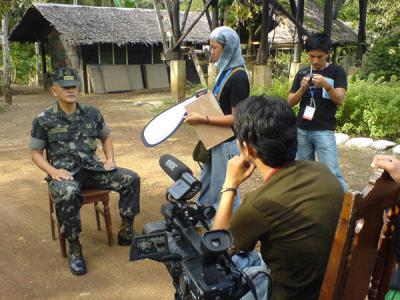 They sought an audience with the T'boli Tribe chieftain.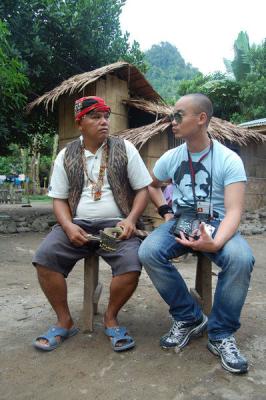 They interacted with tribal men and women of the Batac Tribe in Palawan.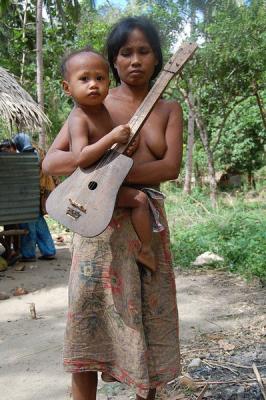 They talked to the Chieftain and tribes people of the Sangil Tribe of Mindanao, interviewed a manghihilot (faith healer), and met the Lumad Tribe of Davao.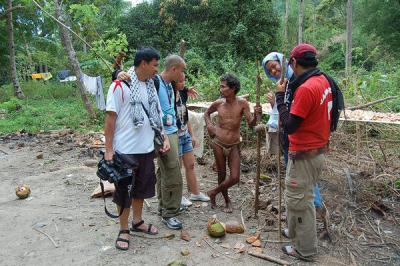 It was a vast experience as they encountered people from varying tribes, worship and occupation. They covered the picturesque country while dealing with the reality of the people who inhabit it, especially those living in the remotest areas of the country. As they traversed through the islands, they met a great variety of real people and heard their stories of how they triumphed and broke barriers of limitations in pursuit of happiness. Finally, they sifted through the pile of stories they've collected and chose four of which to personify four major areas in our existence:
1. Health
2. Wealth
3. Love
4. Career
In the second part of the film, venerable actors and top-caliber performers such as Mark Gil, Joel Torre, Katya Santos, Aiza Seguerra and Juan Rodrigo breathed life into these tales and wove these four fantastic and inspiring plots into something truly inspiring.
Finally, Filipino "icons" share their wisdom and insights on how they and these featured people were able to overcome their own limitations. People such as:
Bea Lucero,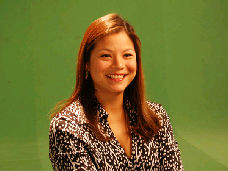 Boy Abunda,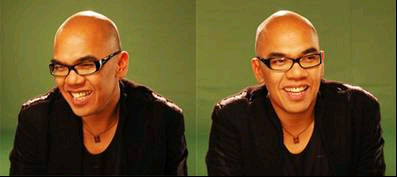 Dr. Margarita Holmes,

Cory Quirino,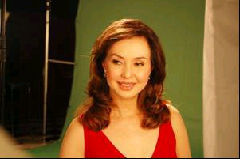 Sr. Mary Fidelis Estrada, R.A.,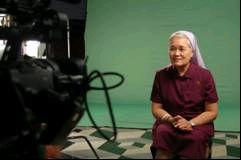 and Jaime Licauco...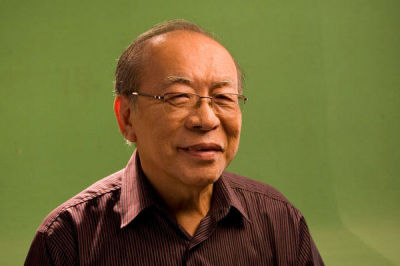 ...all prominent people who are experts in their fields and respected in their chosen vocations. These people support the reality and success of all four tales by giving explaining how the common folk found the power to make extraordinary things happen in their lives.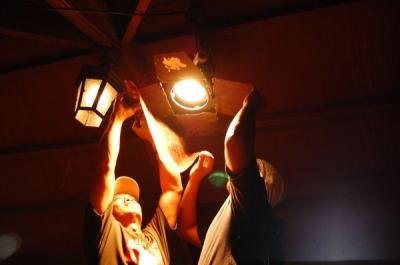 "Isang Lahi" is in itself the result of breaking barriers for these young visionaries, a result of a leap of faith in making one heart-felt dream come true. It's all about sharing to the Filipino people the pearls of knowledge that will cast light on how to make the Philippines better as a country, offering one great hope for one great people.
'Isang Lahi: Pearls From the Orient' is scheduled to be released towards the end of this year.