Academy Award® nominee Mark Wahlberg stars in the hard-hitting thriller "The Happening" and the action-packed "Max Payne" where he is both plagued with uncertainties brought about by conspiracy and the obscure.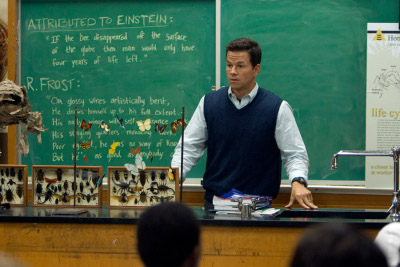 In the heart-pounding thriller "The Happening" where the paranoia begins with no clear warning, Wahlberg stars as science teacher Elliot Moore whose family is on the run to escape the mysterious and deadly phenomenon. In the midst of a marital crisis, Elliot and wife Alma (Zooey Deschanel) hit the road heading for Pennsylvania where they hope they'll be out of reach of the grisly, ever-growing deadly attacks. Yet it soon becomes apparent that no one or nowhere is safe. In a matter of minutes, episodes of strange, chilling deaths that defy reason and boggle the mind in their shocking destructiveness, erupt in major American cities.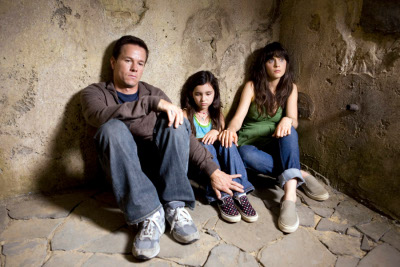 Caught in M. Night Shyamalan's "The Happening" are John Leguizamo ("Ice Age"), Ashlyn Sanchez and Zooey Deschanel.
Wahlberg's defenses steps a notch higher in the action-packed video-game-to-movie adaptation where he plays the titular role of "Max Payne." In the movie, Wahlberg is a tough New York cop whose wife and baby are killed by thugs high on a designer drug called Valkyr. Devastated, Payne joins the DEA and goes undercover with the mob to find the source of the drug. Framed for the murder of his partner and hunted down by both the mob and the police, he is forced to wage a one-man war against crime.
Helmed by Ace director John Moore, "Max Payne" also stars Chris O'Donnell, Mila Kunis and Beau Bridges.
"The Happening" opens June 11 and "Max Payne" opens October this year in theaters from 20th Century Fox to be distributed by Warner Bros.
I'm looking for "The Happening"