The world's most famous prehistoric rodent is back! The loveable Scrat will star in Twentieth Century Fox's upcoming trailer of "Ice Age 3" which will be shown exclusively on "Horton" with local (Phils.) theaters starting March 22 (Black Saturday).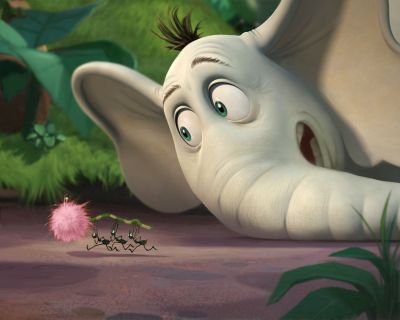 "Horton" is about an imaginative elephant named Horton (voiced by Jim Carrey) who hears a faint cry for help coming from a tiny speck of dust floating through the air. Although Horton doesn't know it yet, that speck houses an entire city named Who-ville, inhabited by the microscopic Whos, led by the Mayor (Steve Carell). Despite being ridiculed and threatened by his neighbors who think he has lost his mind, Horton is determined to help.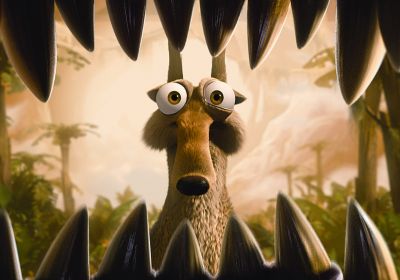 "Ice Age 3" is the latest installment to the hit ICE AGE franchise, which has grossed more than $1.2 billion around the world. "Ice Age 3" will be directed by Oscar-nominated Carlos Saldanha, who directed "Ice Age 2" and co-directed "Ice Age." The film is being produced by Academy Award-winning Blue Sky Studios, the creative force behind all the "Ice Age" films as well as "Horton."
Twentieth Century Fox International is a unit of Fox Filmed Entertainment, a segment of Fox Entertainment Group.


I'm looking for Horton.