During the past year, we've seen many food lovers becoming keener in presenting their palates many plant-based dishes. Perhaps it's a lifestyle change, people tweaking their diets to amp up their health during the pandemic. Maybe it's also about introducing more sustainable, animal-friendly products and practices in their life.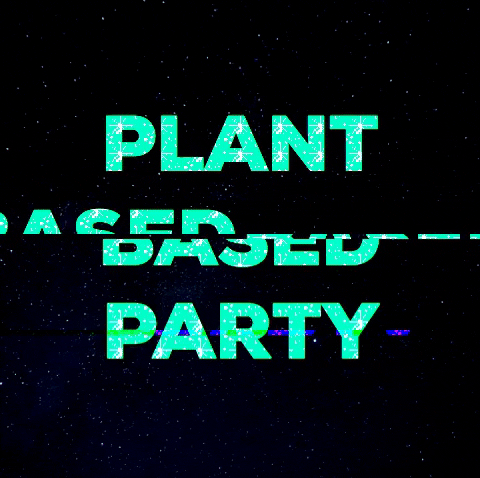 Another truth to the rising interest in anything vegan or dairy-free is, of course, curiosity. Will the meatless, dairy-free version of their favorite food be just as good? Whatever it may be that draws you into these increasing plant-based offerings in the metro, it looks like going green is here to stay.
ALSO READ:
GUIDE: Where to Buy Vegetarian and Plant-Based Burgers in Manila
PETA Names 12 Most Delicious Veggie Burgers in the Philippines
10 Must-Try Vegan and Plant-Based Dishes in Metro Manila
Scoops of Plant-Based Goodness
If you're looking for more vegan and plant-based goodness in your life, look no further than The Superfood Grocer . The Philippine brand has been around for quite a while and is known for making natural superfoods, vegan snacks, and plant-based alternative meats more accessible. Super Scoops, their line of frozen desserts, bagged an award at London's The Guild of Fine Food Great Taste Awards 2020. I'm quite sure the international panel of food and drink experts had the same thought as myself when they had their first scoop: "I can't believe this is vegan!"
Super Scoops currently has a roster of 10 premium flavors, each having its own distinct spin on classic and familiar ice cream flavors. The sweetness in any flavor you choose will never be overwhelming. They use unrefined coconut sugar and fresh coconut milk straight from the nut. Additionally, they use a specific ice cream process that gives this vegan ice cream a well-balanced flavor. The result? Coconut milk never overpowers one's palate, which can be the case in other dairy-free desserts.
Super Flavors
All flavors are available in cup (100ml) or pint (473ml), and guaranteed to be delivered frozen. Among my personal favorites is Milky Matcha made with 100% premium matcha powder. Every scoop is an excellent balance of grassy, sweet, and creamy.
Our weekly highlights and entertainment guides, straight to your inbox
The Choco Brownie Madness is an indulgent (but guilt-free) treat, chunks of fudgy brownie meeting chocolate dairy-free ice cream. Their new flavor Hazelnut Dream is seriously good and has to be the most hazelnut-forward ice creams I've had. Dreamy, decadent, and dairy-free, every scoop tastes so heavenly that I finish a pint too quick for my own good. Their other new flavor is the Almond Cookie Dough and is another must-try!
Where to Buy
To order your Super Scoops for delivery, visit thesuperfoodgrocer.com. They deliver to BGC, Makati, San Juan, Pasig, Mandaluyong, QC, Marikina, Paranaque, Pasay, and Las Pinas. For more information and updates follow Super Scoops on Instagram and Facebook.
ALSO READ:
8 Delicious Dairy-Free and Vegan Desserts in Metro Manila