A little over a year ago, ClickTheCity featured the tandem of the Dee sisters and their business venture Angelati Italia. back then, one could 'have a taste of heaven in every scoop' of their uniquely concocted gelati either by dialing up for a delivery, or by dining in selected restos where they are made available. And now, finally, the heavenly goodness of Angelati Italia gelatos have found its new home in a little kiosk in SM Megamall.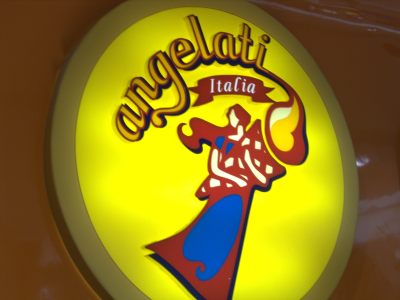 The store's location is very easy to find. Sitting on a prime spot near the entrance of SM Megamall Bldg. A, it is almost impossible for passers-by to miss the colorful display of the variegated flavors of Angelati's gelati.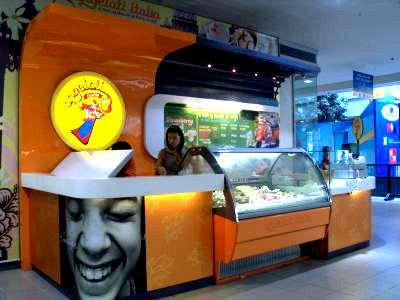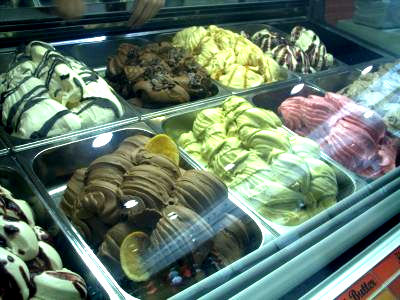 Angelati Italia still has the 28 gelato flavors you have come to love and promises to offer even more by the end of the year. For those who still aren't familiar with the difference between gelato and ice cream, gelati are simply the much more compact and concentrated version of the more popular dessert mainly because of the lesser air content incorporated during the process of making it. Add to that, gelati have considerably lower fat content than ice cream.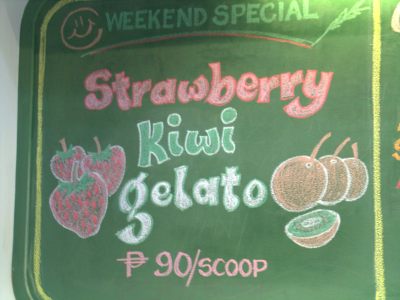 With a lot of flavors available
(Angelati Premium - P90/scoop, Angelati Signature - P70/scoop)
, it is hard to recommend which ones to try. If you are up to something unique, try their
Mascarpone
, which is one of their best sellers. The brittle that provides the saccharine kick to the flavor is simply addicting.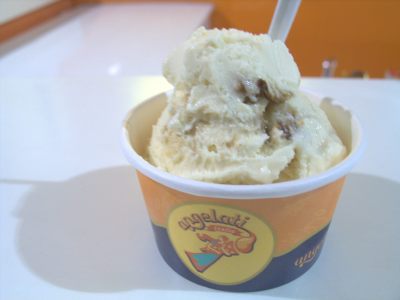 Mascarpone
If you're into blueberry cheesecakes, wait till you try their
Blueberry
gelato version and chances are, you'll surely be hooked. Another interesting flavor is their
Nutella
gelato which closely and amazingly approximates the yummy hazelnut brand.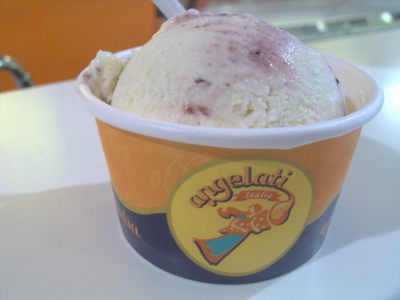 Blueberry
A personal favorite of mine is their
Pistachio
gelato. Up to now, I still haven't found another brand that could match up with Angelati's version of the flavor. I find the flavor very natural and concentrated that's why it is not surprising that it sits on top of the rank of my favorites.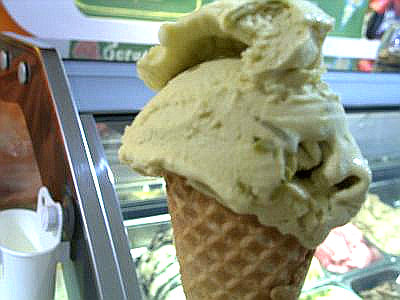 Pistachio
Even though they now have a kiosk, it is still best to call beforehand if you are planning to take home a liter of gelato since some flavors are in demand. They still have their delivery service, so it is still perfect during parties or simple get-togethers. With Angelati Italia being more available and accessible, you can easily enjoy the taste of this heavenly delight, and share this sweet experience with loved ones this approaching holiday season.