The wonderful variety of flavors we savor from Asian dishes always excite me. From light and mild, peppery and hot, rich and bold, the scale of flavors just seem boundless. We have to give a lot of credit to the abundance of herbs and spices in our region for that -- with those little wonders bursting with scent and flavor, our food can speak so much about our countries, with each dish having a story to tell. It's no surprise that these humble spices have gone down in history for igniting battles and paving the paths of cultural influences. If you're craving for that modern-day foodtrip that will whet your appetite with the best of what Southeast has to offer, Wild Ginger is the spice of Makati to look out for.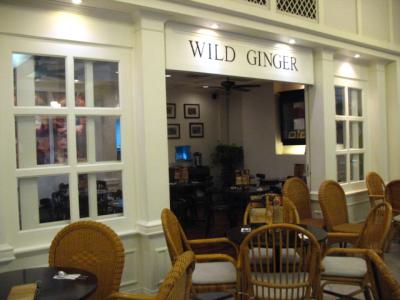 Wild Ginger is named so because this particular spice is used in a lot of the restaurant's dishes. Also called 'Galanggal', wild ginger is mainly found in Thailand and has a very pleasant aroma that one can usually find in authentic Southeast Asian meals.
A spin-off of the old Longrain restaurant at Power Plant Mall, Wild Ginger reopened last December 2007, opening its doors with a new name, a new look, and a polished menu. When asked about their food, part-owner
Lulu Dy Sun
says that what they offer are very authentic. "All of the recipes really come from the countries that they're from," she says, adding that some of their friends based in different countries gave them the recipes.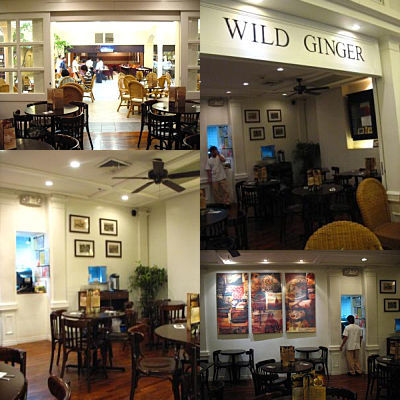 The colonial inspired interiors of Wild Ginger pay tribute to the Age of Exploration, when the English, Spanish and Dutch set foot in Asia and settled down. For their look, Wild Ginger exudes a certain vibe of how West influences the East. This new look is much warmer and inviting than the Longrain counterpart, and the little touches in decor and wall hangings give its white walls some character. While the West dominates the East in Wild Ginger with its furnishings, the flavors of Asia win over the customers with the different spices and flavors in their menu.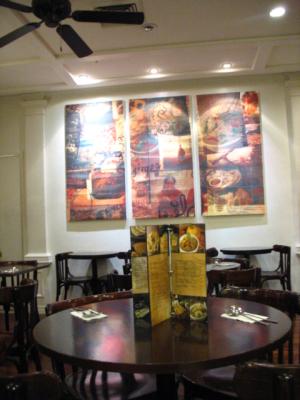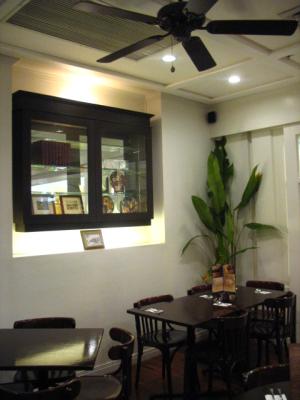 For a gastronomic trip, Lulu recommends Wild Ginger's
Beef Rendang (P245)
. This best-selling dish is a luscious beef stew of Indonesian roots. The curry-like flavors of the dish is very welcome for my tastebuds, as I adore food that use coconut milk. The beef in itself is also enjoyable to eat, as the rich sauce found itself within the meat as well.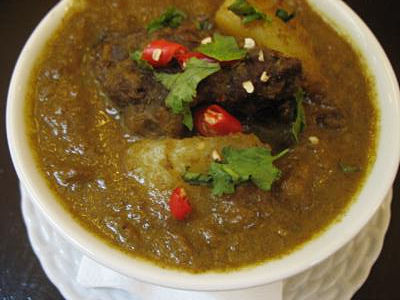 Beef Rendang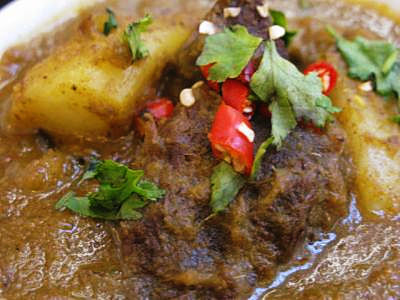 Their
Curry Laksa Chicken (P205)
is also another item to indulge. A Wild Ginger special, this rich Singaporean dish can be specified to be served mild or super-spicy. This humble noodle soup is placed on our table hot and spicy, excitingly emanating from it a thick, intoxicating scent of curry gravy. This is a simple and good dish to order when you need warming up during those cold, rainy days.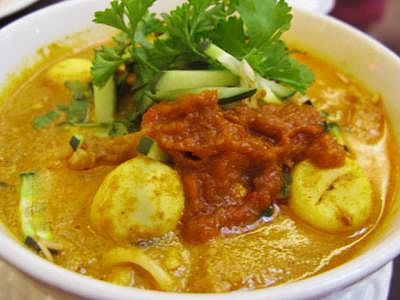 Curry Laksa Chicken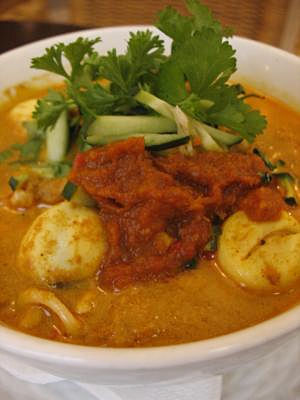 The scene-stealer of my lunch that day was definitely the
Pan-Fried Fish With Tom Yam Sauce (P275)
. This dish was clearly my favorite, having several forkfuls of the soft fish more than the first two dishes I have tried. A generous pair of crispy-coated fish fillets lay neatly on a plate, with spicy tom yam sauce on the side.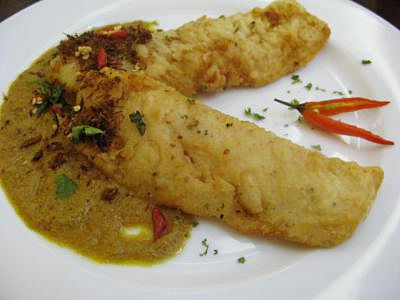 Pan-Fried Fish With Tom Yam Sauce
It was oh so good to grab a slice of the fish and mop it up with a hefty amount of sauce. I've tried a couple of dishes in the past that twist around the tom yum, and I've always been pleased with the results (I really like the Tom Yum Spaghetti at Secret Recipe!). This Wild Ginger dish is no exception, as the sauce's hot and sour flavor paired well with the soft white fillets of fish. For a spicy food lover like me, I'd love to have extra, extra servings of the sauce; but a small amount of the sauce slathered on the fish still does the job of putting a kick in every bite.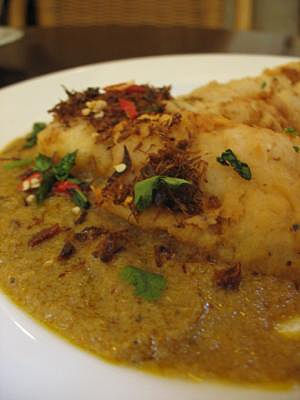 Wild Ginger lets us transport back in time and lets us rediscover how our Asian spices and savory dishes were able to win over Western colonies. If you fancy yourself a little Southeast Asian trip with your tastebuds, this restaurant may just give you that perfect gastronomic getaway.