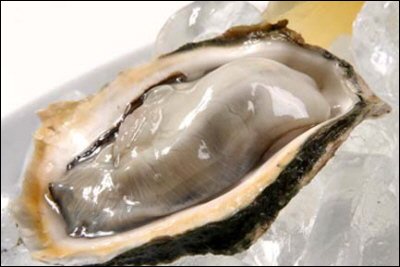 Oysters are one of the most famous aphrodisiacs, hooking quite a number of folks across time. It used to be eaten raw but nowadays, these are served baked, cooked, grilled, etc. It's an easy guess that it's not the appearance that works magic on people but rather something that comes after the first bite. Its presence on dinner tables produces a unique kind of feeling that no other mollusk can command, especially when complemented by wine or beer.
Mr. Rockefeller
at Greenbelt 3 aims to share the oyster bliss in every gathering as it serves a unique line of oyster fare and American food.
Oysters and Rockefeller
In the 1800s, French snails were a specialty at Antoine's, a known restaurant in New Orleans, Louisiana. However, due to its shortage, Jules Alciatore, the son of Antoine, had to develop a substitute and satisfy their patrons who were losing taste for it. Jules then made use of oysters. It is believed that he created a sauce with available green vegetable products, producing such richness that he named it after one of the wealthiest men in the United States at the time, John D. Rockefeller. Thus Oysters Rockefeller came into being.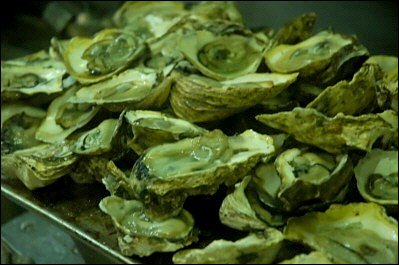 The recipe remains to be unreplicated, as the Alciatore family kept it a secret. It has never been disclosed to an outsider. All the family would share is the finished product, which should make every patron associate the word "Rockefeller" with the goodness and richness of the oysters.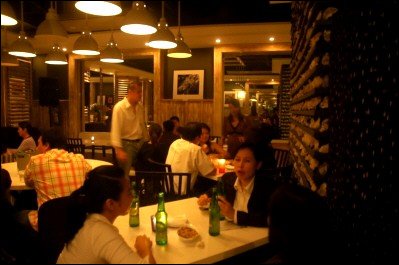 Washed wood, treated oyster shell displays, wooden hinges and semi-dim lights balanced by lit candles--the interior of Mr. Rockefeller is as refreshing as living in a modern-day Cape Cod, minus the cabins, sailboats and the beach. The ambiance is very relaxing and loungey--the perfect setting for a satisfying meal.
Spanking Oyster Party!
Mr. Rockefeller stands out as the only place that serves both oysters and big servings of American food, topped with good service.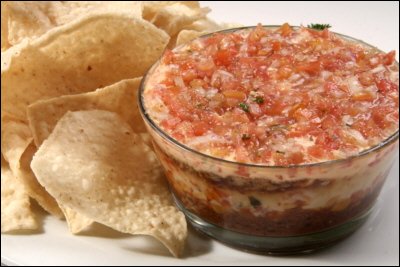 However I wanted to, I did not seize on the first oyster that was served to me, choosing to save the best for last. Instead, I trained my attention on the
Five Layer Nachos
, which had a very Western attitude as the corn kernels and salsa blended perfectly. I tried the Hot Spinach Dip (
Php195
), which I recommend for those who want something a little spicy but light and creamy nonetheless with the four-cheese and sautéed spinach combination.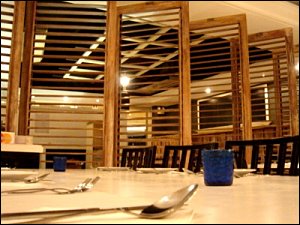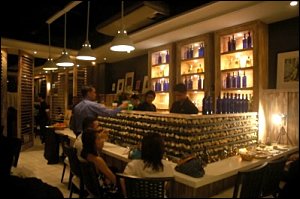 Mr. Rockefeller's
Spanking Good Oysters
is almost similar to its sibling company, Oyster Boy. However, it poses an intercontinental twist through some of its dishes like the
Boursin Oysters
(
Php 165, half dozen
), which is topped with melted French fragrant cheese. This one I really like because the French cheese really complements the oysters--tasty and rich but very light on the palate, not to mention the really tender and fresh oysters that are flown in every day from Antique and Aklan.
Their own version of
Oysters Rockefeller
(
Php 165
, half dozen) is also an interesting dish with 18 secret ingredients. The taste and texture are really good, especially the way the spinach blends with the spices and cheese. Between the two, however, I prefer the Boursin Oysters.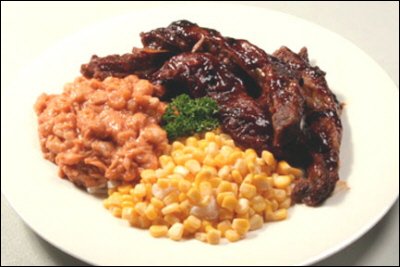 For entrees, I suggest the very subtle
Alaskan Sole Fillet
(
Php 295
), a must-try because this pan-fried white fish, in harmony with lemon pepper sauce, simply melts in your mouth while the garlic noodles flambéd in whisky completes this dish's remarkable impression. If you want to stick with steaks and barbeques, the
Boneless Bourbon Ribs
(
Php 395
) is very Tex-Mex with the corn kernels and baked beans.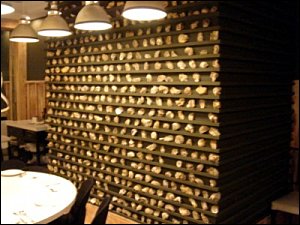 My dining experience at Mr. Rockefeller was without doubt relaxing despite a full capacity. Its sophisticated atmosphere makes it an ideal place for friends and family to dine, not to mention also one of the places I would recommend as a top choice for dates. With a platter of oysters already doing half the job, romance is already on your plate.