Movies Opening This Week
posted on Wed, 10 Apr 2013 10:34 AM
Check out the movies opening this week!
---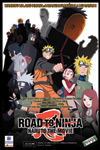 Naruto: Road To Ninja

A pair of young ninja defending their village from an evil cadre of powerful ninja are sent into an alternate plane where their histories are wildly different.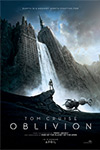 Oblivion

Years after a terrible war devastates the planet, a man sent back to Earth to retrieve the last remaining resources discovers a spacecraft that tells a very different version of events that led up to the planet's destruction.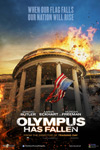 Olympus Has Fallen

A former secret service agent with a touchy history with the president finds himself in the White House just as a foreign enemy attacks the building and takes the president hostage. The lone former agent becomes the last hope for saving the commander-in-chief.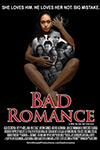 Bad Romance

A lonely hotel receptionist suffers emotional turmoil when the man of her dreams breaks her heart following a passionate night together.


Still Showing on Silverscreen:
G.I. Joe: Retaliation
It Takes A Man And A Woman